FollowPlanner is the leading web based Instagram bot that runs 24/7 in the cloud.
If you decide to buy via the Simple SEO Tools link I will be happy to help you out with things like recommended proxies and answer any questions you might have along the way. Anything we make is used to help support this site and develop other free SEO tools.
Follow Planner is one of the leading Instagram bots that allow you to do a variety of social media automation like schedule posts, follow, unfollow, like comment, create and schedule stories, etc. Overall
Followplanner
is a great choice for people who are interested in ease of use and . Its both easier to use and less expensive than competitors like Jarvee or Socinator. I like Follow Planner the most because it is web based, has an easy to use interface, and was very quick to learn from scratch.. They are often updating it with brand new features as well. The discord group has been a valuable bonus since you can talk with hundreds of other Instagram users and get advice on other services like proxies. This can really help you save time while finding out what is currently working best.
FollowPlanner is a set and forget Instagram automation tool that runs 24/7 in the cloud.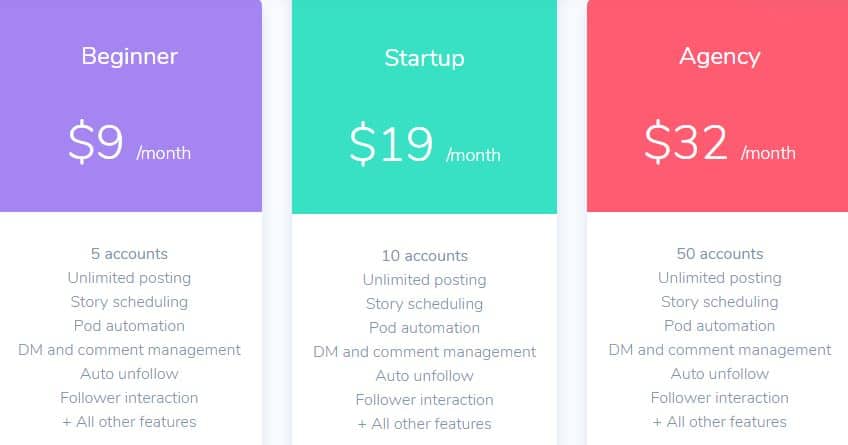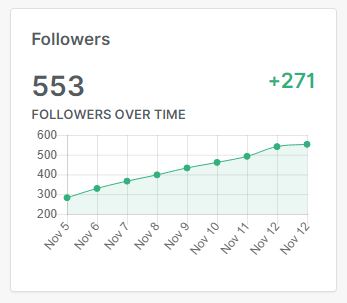 Does Follow Planner Have a Free Trial?
Yes, Followplanner has a 7 day free trial.
Does FollowPlanner Require Proxies?
Yes, if you use more than one account. proxies will be required.
Alternatives To FollowPlanner
Here are some additional software that you might be interested in checking out: SocialCaptain, FollowLiker, Instagress, AIGrow, or Instazood. In our opinion, Follow Planner has all of them beat due to ease of use, low cost, fast and thorough support, and no need for a VPS or additional computer running 24/7. In the past FollowPlanner was previously named Thruster, before rebranding. If you are insterested in growing your TikTok following check out our recent TikTok automation post.
Last Updated: 3-5-2020
Summary
Overall Follow Planner is our favorite Instagram automation tool that is still working well as of late 2020. It hasn't been a problem to utilize follows, unfollows, and likes, as long as you use reasonable limits. Good proxies are a must. Highly recommended since its still working well, runs 24/7 in the cloud (nothing to download), making it one of the least expensive options as well.